PLUM PLUM CHERRY
DIY Rock, Folk électrique amphibie. PlumPlumCherry s'enflamme à travers ses textes engagés. Alliage onirique et tellurique où se rencontrent et se racontent en anglais, français et espagnol, fictions et chroniques du réel.
Pandra – Voix
Maxime Boutillier – Guitares
Marcello Fibonacci – Basse  
PLUM PLUM CHERRY
-RUSTED ROOTS FOR REVERIES- (2014)
Pour toutes les dates de concerts, photos et vidéos, rendez-vous sur le fb du groupe et/ou sur le site :

site / www.plumplumcherry.com
fb / facebook.com/plumplumcherry 
Cliquez sur la pochette pour écouter l'album / Click on the visual to listen
Ecoutez, téléchargez, achetez, faites un don, mais surtout partagez. /
Feel free to listen to our album, download, buy, donate and share them.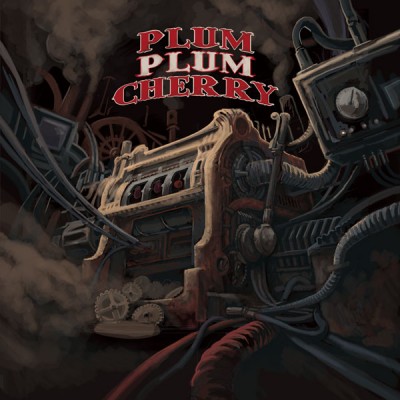 Artist

Plum Plum Cherry

Released

2014

Genre

Rock & Folk