CANDYCASH
Deux albums, des centaines de dates, un dossier de presse fleuri et des heures de fun à imaginer un univers qui nous colle aux tripes.
Pandra – Voix, textes, vertige
James Saucerfull – Machines, claviers, folie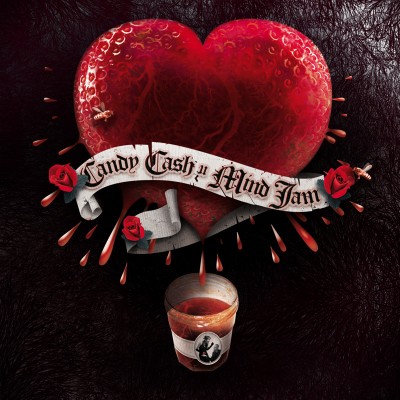 Artist

CandyCash

Released

2012

Genre

Electro Trip hop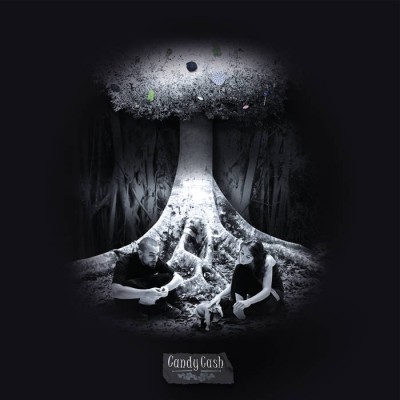 Artist

CandyCash / Pandra & James Saucerfull

Released

2009

Genre

trip hop
CANDYCASH
-CandyCash- (2009)
CANDYCASH
-Mindjam- (2012)
http://candycash.bandcamp.com/


Cliquez sur les pochettes pour écouter les albums / Click on the visual to listen
Ecoutez, téléchargez, achetez, faites un don, mais surtout partagez. /
Feel free to listen to our albums, download, buy, donate and share them.