PLUM PLUM CHERRY
DIY Rock, Folk électrique amphibie. PlumPlumCherry s'enflamme à travers ses textes engagés. Alliage onirique et tellurique où se rencontrent et se racontent en anglais, français et espagnol, fictions et chroniques du réel.
Pandra – Voix
Maxime Boutillier – Guitares
Marcello Fibonacci – Basse  
Gaston Duchez – Batteries et biquettes
PLUM PLUM CHERRY
-RUSTED ROOTS FOR REVERIES- (2014)
Dates passées
1ère partie de Mlle K – La Faïencerie · Boulogne-Sur-Mer
Bootleg – Paris
Le Buzz de Belleville – Paris
Olympic – Paris
La Main Jaune – Paris
Le 114 – Paris
L'Alimentation Générale – Paris
Mizmiz Coffee – Paris
L'OPA – Paris
Cliquez sur la pochette pour écouter l'album / Click on the visual to listen
Ecoutez, téléchargez, achetez, faites un don, mais surtout partagez. /
Feel free to listen to our album, download, buy, donate and share them.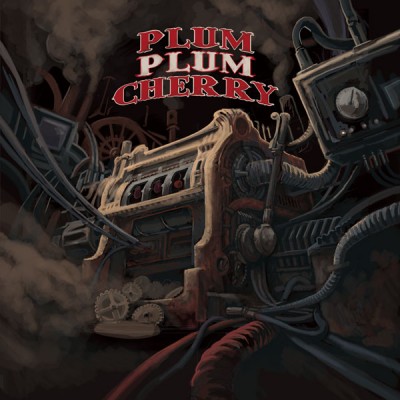 Artist

Plum Plum Cherry

Released

2014

Genre

Rock & Folk